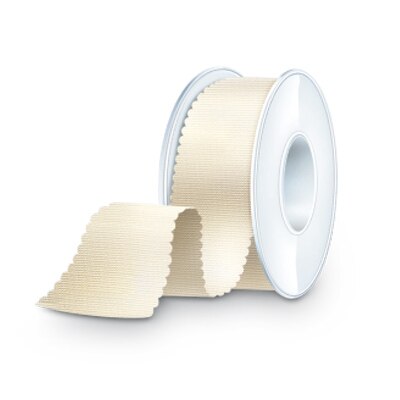 PiC Solution Sensitive Fix
A high quality, silk like spool plaster
Sensitive Fix, the silk spool plaster is particularly indicated for the long-term application of dressings on delicate skin.
The backing guarantees extremely high skin tolerance. The hypoallergenic adhesive makes the plaster particularly suitable for sensitive skins.
Sensitive Fix adheres to any part of the body and has long-lasting adhesive properties. It can be easily cut without scissor and is easy and practical to apply thinks to its grooved edges.